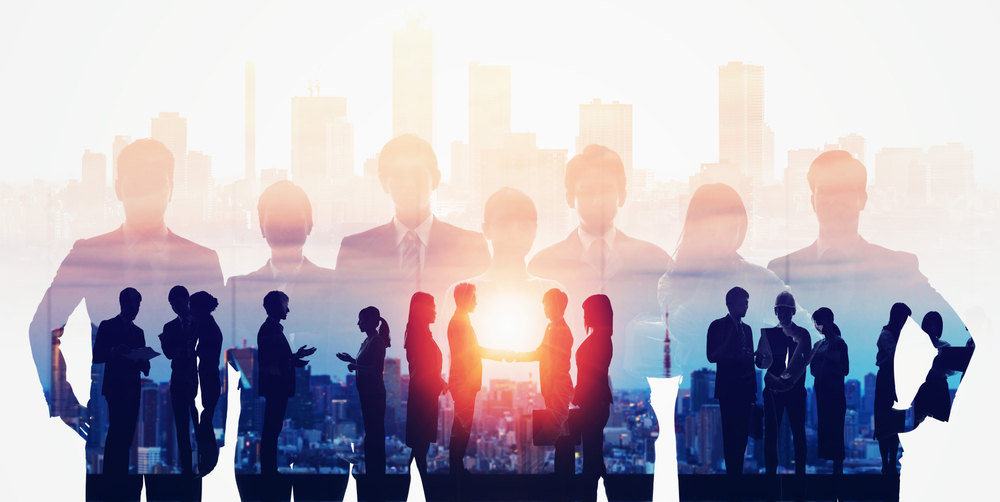 HYBRID DELIVERY- This event will be delivered live with both in-person and virtual attendees with the aid of video streaming technology.
We recognize that in this time many are either unable to or uncomfortable to attend events in person. Our in-person attendees can attend with confidence knowing that The Conference Hub has put into action several special measures to ensure effective and safe delivery of events. Our event venues are COVID-Safe, and we ensure that all events follow strict social distancing, safety, and hygiene measures to provide a safe learning environment for all attendees.
Workshop Fee: R 7999 (Excl Vat ) for In-person Attendees
R 3999 (Excl Vat) for Virtual Attendees
Would You Like To Run This Course In-house?
If you have 10 + interested people, an In-house course can be an ideal solution.
Contact us on +27 11 875 2080 or email info@conferencehub.co.za
Overview
Effective Community and Stakeholder Engagement Workshop will examine the best practice and innovative engagement strategies across a diverse section of the economy. The workshop will equip you with the knowledge and essential skills to ensure effective community and stakeholder engagement necessary for today's business climate.
Key issues to be discussed include:
This program will enable participants to:
• Understand the fundamental principles of effective stakeholder engagement
• Identify and manage the risks involved in stakeholder engagement
• Practically identify key stakeholders and analyse their needs and interests
• Utilise effective techniques for engaging with stakeholders
• Practice effective facilitation and conflict management
• Allocate resources according to project and organisational imperatives
• Apply stakeholder management techniques through case studies and examples
• Develop tools to analyse and assess the effectiveness of stakeholder engagement
• Engaging remote, rural, disadvantaged communities and stakeholders
• Incorporating diversity in all its forms to build more trust and engagement
• Understand the best digital medium to engage stakeholders at a time and space that suits them
Who Should Attend?
This event is designed for everyone, no matter your industry, profession, or leadership responsibilities. It is all about building your skills and creating channels for progression throughout your organisation. It will be particularly helpful for:
1. Stakeholder Engagement/Relations Managers
2. Community Engagement Managers/Corporate Social Responsibility Managers
3. Heads of Communication/Communications Managers
4. Heads of Public Relations/Public Relations Managers
5. Digital / Online Engagement Managers
6. Senior Management, CEOs & MDs
7. HR Diversity, Equality & Talent Development
8. Procurement, Supply Chain & Advisors Education
9. Project Managers/ Sustainability Managers