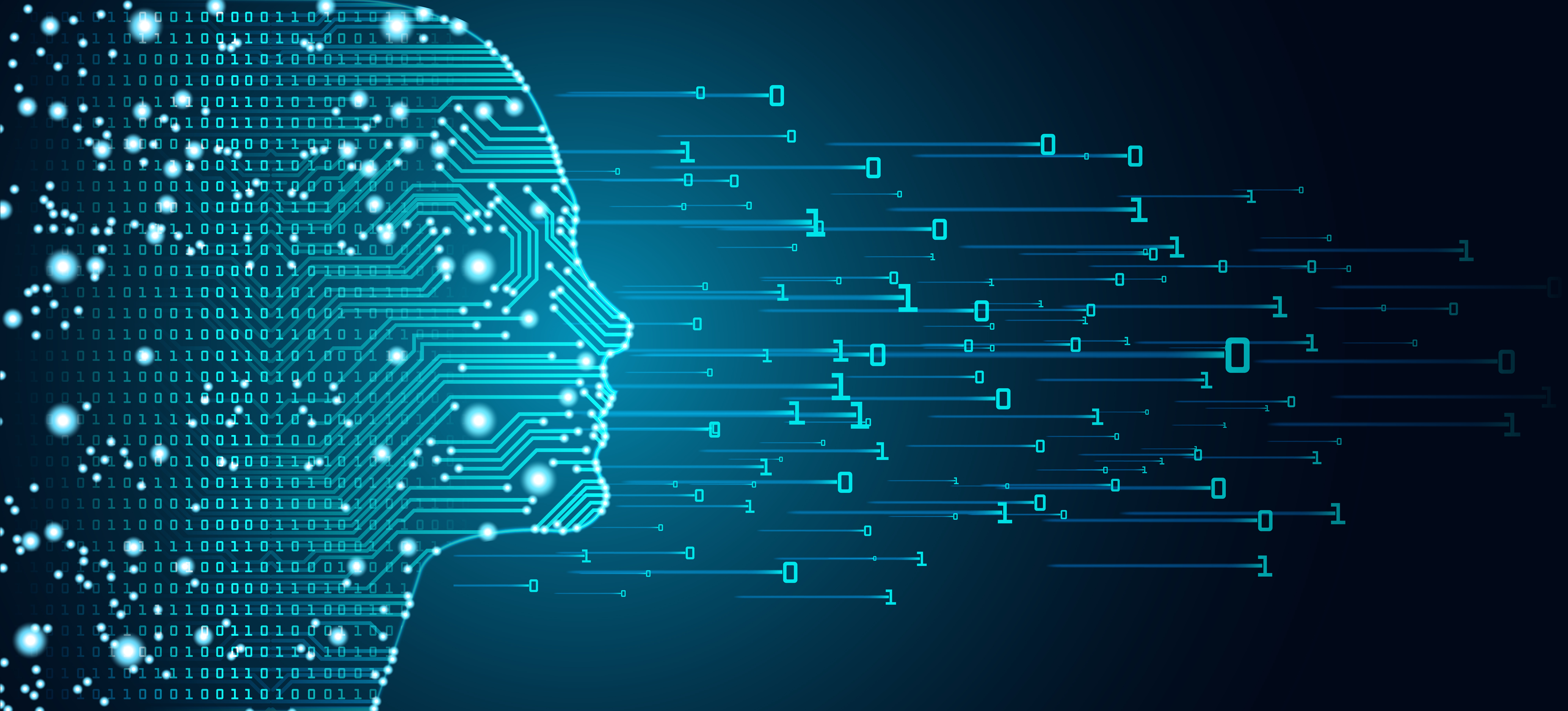 HYBRID DELIVERY- This event will be delivered live with both in-person and virtual attendees with the aid of video streaming technology. We recognize that in this time many are either unable to or uncomfortable to attend events in person. Our in-person attendees can attend with confidence knowing that The Conference Hub has put into action several special measures to ensure effective and safe delivery of events. Our event venues are COVID-Safe, and we ensure that all events follow strict social distancing, safety, and hygiene measures to provide a safe learning environment for all attendees.
Overview
Women Advance ICT Virtual Summit is a special event specifically designed to explore issues, challenges, and opportunities for women in ICT & Digital. This hands-on, interactive learning summit has been developed with both current and emerging leaders in mind. Over 2 energising days, you will learn from some of South Africa's top women ICT and digital leaders, gain leadership insight from expert executive coaches, and network with movers and shakers from across industries and sectors.
Key issues to be discussed include:

• What It Takes to Be an ICT Leader in The Digital Age
• Staying a woman in Tech- Leading in a traditionally male-oriented industry
• Creating a culture that enables your team to thrive.
• Future proofing and preventing disruption by understanding new technologytTrends
• Tips, tricks, and insights to build your identity as a technical leader.
• Developing executive relationships to drive IT strategies.
• What disruption and the future of work means for women in I.C.T
• Project Management Strategies – Keeping your projects and team on target.
• Advancing boardroom confidence and having your voice heard.
• How to make yourself resilient for the future of work in a changing world
Who Should Attend?
Aspiring, emerging and existing ICT & Digital professionals across industry, including:
ICT Strategy and Planning ,ICT Projects / Program Office ,Information Strategy and Technology Services ,Information Management / Strategy Division , ICT / IM Consulting , Knowledge / Records Management, Chief Information and Digital Officers / ICT Leadership , Chief Technology Officers , Director / General Manager / Group Manager / Manager of ICT , Director / Manager of Technology Services , Senior ICT / Software Vendor Executives , Women's Leadership Programs Managers and Business Analysts