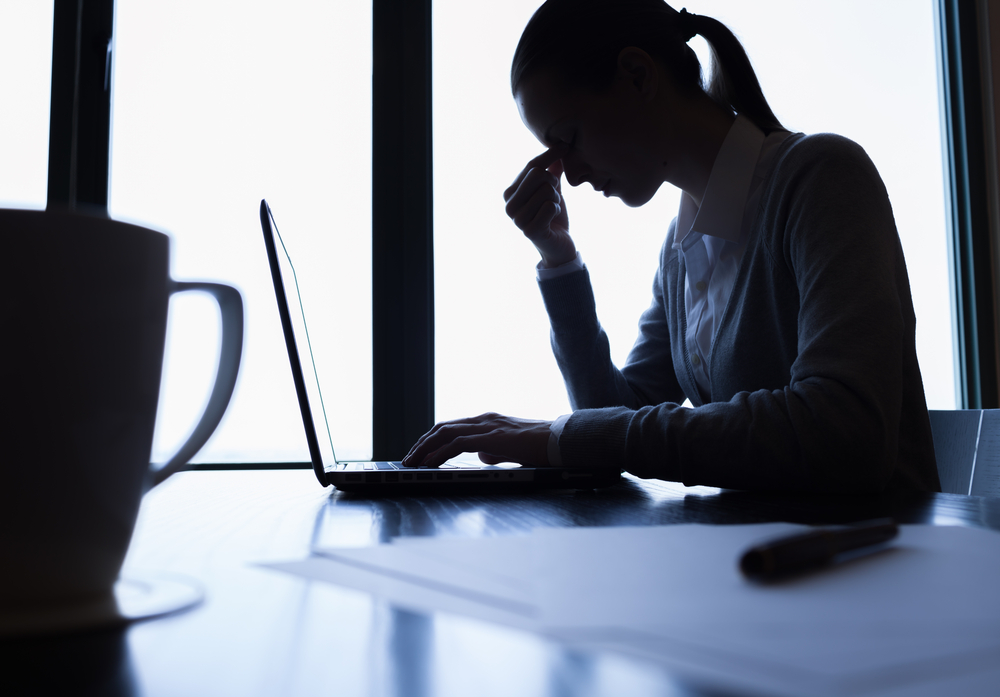 While many of us are trying slow the spread of the COVID-19 pandemic, a massive mental health pandemic is also brewing. Fears about COVID-19, the economic meltdown, and prolonged social-isolation are all taking a toll on mental health. In this climate, the professional wellbeing of your team will depend heavily on their personal well-being. Your capacity to support their well-being depends on your ability to maintain your own mental health.
Overview
This event will equip participates with the skills and knowledge to support their own mental wellness as well as the mental well-being of your team through this difficult time
Key issues to be discussed include:
Key issues to be discussed include:
Mental wellness & anxiety - Supporting your team and your organization
Implementing a mental wellness intervention framework
The impact of isolation & lockdown the neurobiology of the brain
Building resilience in the workplace & understanding stress
How to improve your work-life balance amid COVID-19
How to strategically avoid burn-out in remote work arrangements
Who Should Attend?
Audience
This event is designed for Managers and Supervisors seeking to develop a better understanding of how to support their team's mental health and wellbeinIf you are a Line Manager, Supervisor, Senior Manager, or anyone in charge of a team, then this is a must attend.
Attendees will include:
This event is also open to Heads of departments, Managers and Supervisors in: Human Resources, Health & Wellness, Information Technology, Supply Chain, Corporate Communication, Finance etc.