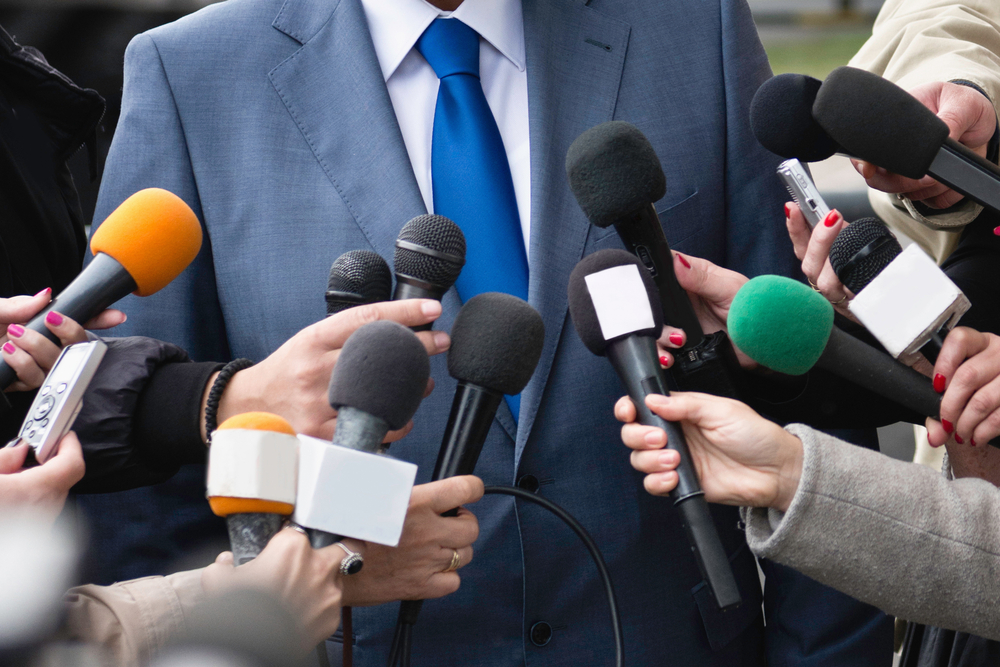 This Advanced Media Skills Training workshop is a highly interactive communications intervention that will go a long way in preparing you for any issue-based interaction with the media, taking the basics of Media Skills Training to a much higher level.
Overview
Communications executives must be able to handle aggressive and skeptical journalists and those that have a poor grasp of their industry and its issues, and still manage to get the message across. Indeed, developing practical skills to handle the media interview and the culture that goes with it can turn a potential media disaster into a communication triumph. This discussion details how to keep control of the message by practicing effective media skills.
Key issues to be discussed include:
Communicating effectively during interviews while staying on track
The "less is more" interview process.
Preparing for print and broadcast reporters.
Organizing key messages quickly.
Managing the interview process.
Who Should Attend?
CEO's, Vice-Presidents, Directors and Managers including Corporate Communications Planning, Investor Relations, Corporate & Strategic Communication, Media Relations, Financial Communications, Government Relations, Employee Communications, Human Resources, Marketing, Press Relations and News Services Promotion and Branding, Organizational Development, Change Management, Public Affairs/Relation