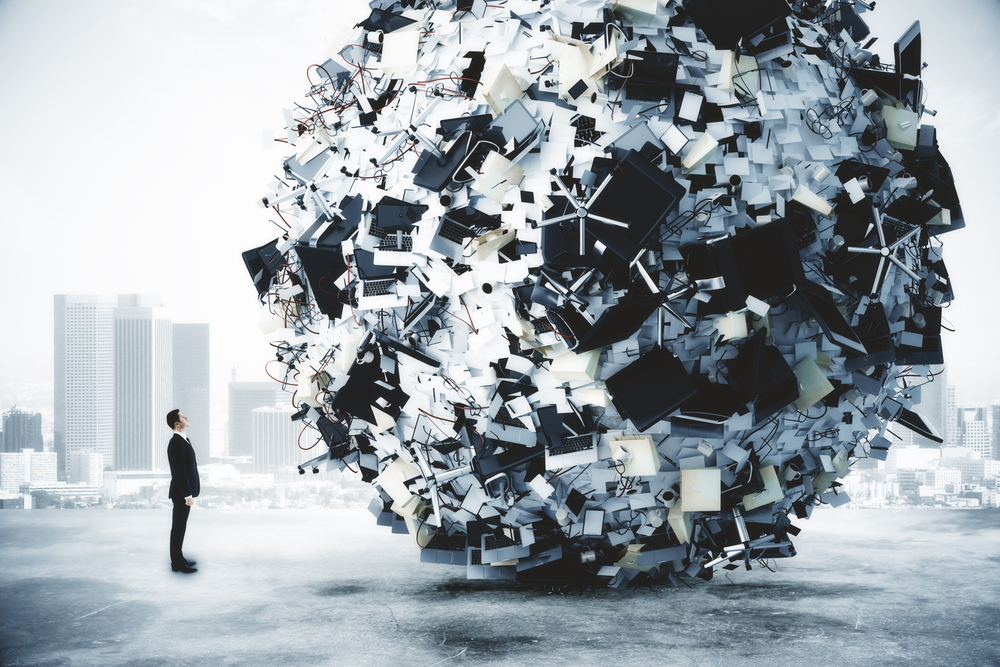 It's easy to become complacent in a non-crisis environment. But don't get caught off guard, every organisation is vulnerable to crises. The time to prepare for a crisis is before it hits.
Overview
In this session, you'll learn a step-by-step process for crisis decision-making, how to break through barriers caused by stress, fear and resistance, forge consensus on crisis response strategies, and protect your organisation's reputation for the long term. Attend this training and discover the framework for communicating through all types of crisis incidents and the current essential strategies for crisis preparation, management, and recovery.
Key issues to be discussed include:
Take away practical strategies from experts who are passionate about communication excellence discussing topics such as:
Understanding the psychology of Crisis Communications
Managing intense media scrutiny
Enhancing your leadership team's crisis readiness
Tactics for effective news media and social media relations during a crisis
Communicating with internal and external stakeholders during a crisis
Issue and crisis management; managing risks and changing expectations.
Strategic crisis communication planning.
Conducting an effective crisis communication audit.
Effective media relations to successfully handle chaos and uncertainty in a crisis.
Developing and implementing best practice communication strategy for social media and reputation management for crisis situations.
Mitigating a media crisis to restore your corporate reputation.
Who Should Attend?
This event is open to professionals involved in Crisis Management such as CEO's, Corporate Communication, Reputation Management, Public Relations, Community Relations, Media Relations, Internal Communications, Investor Relations, Marketing, Strategic and Online Reputation Management.