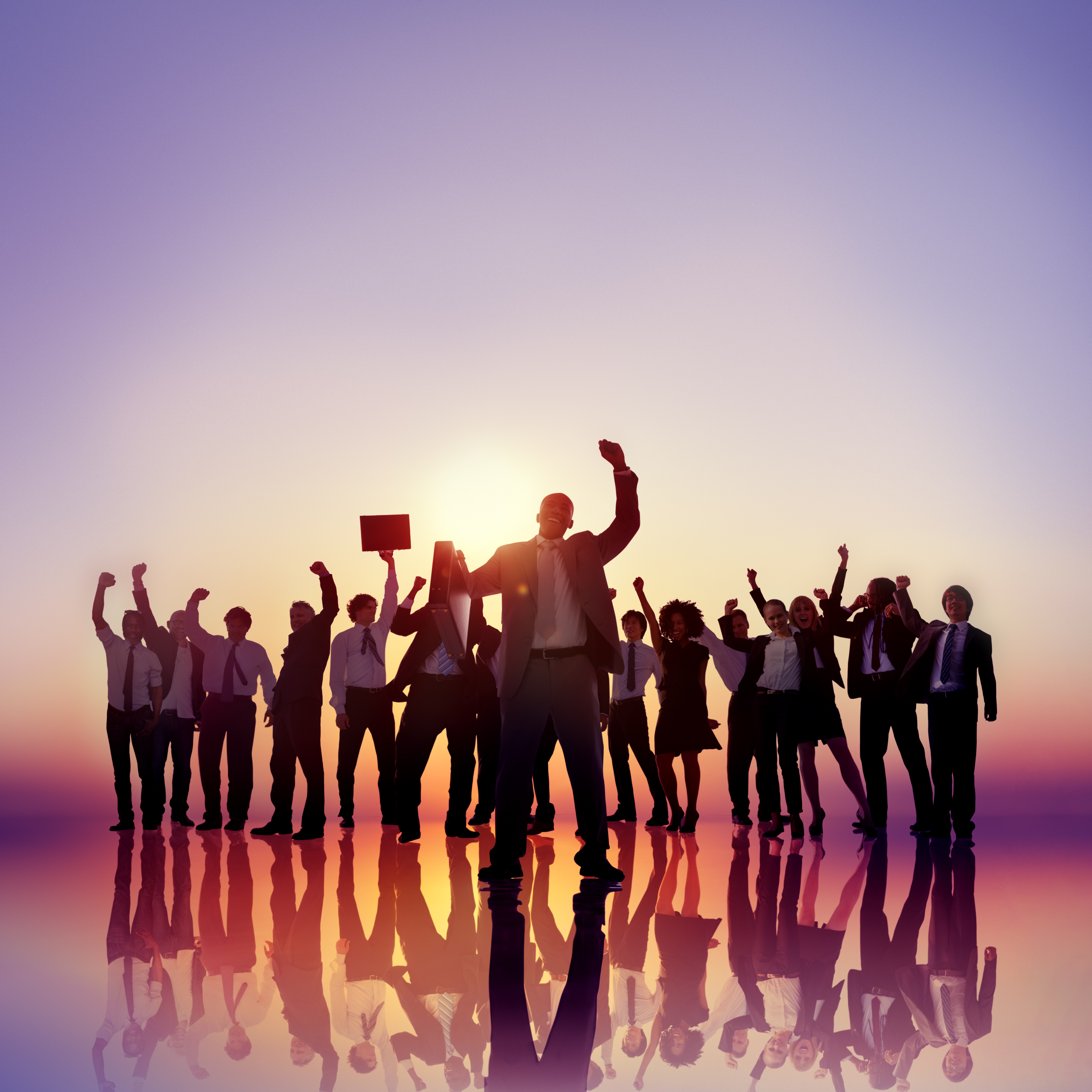 This training provides a unique opportunity for practitioners to focus on professional development. You will hear from a range of experts who will cover the current and pressing industrial relations and legal issues
Overview
Industrial & Employment Relations helps you understand the minefield of employee relations and employment law. This training unpacks issues surrounding employee relations in the ever-changing world of work, employment law, compliance, employee well-being, collective bargaining, and union- management partnership activation.
Key issues to be discussed include:
• The role of employment relations management in the changing world of work
• Ensuring win-win outcomes by cultivating positive working relationships with unions
• How to effectively deal with strikes
• Cultivating better outcomes in collective bargaining agreements
• Addressing new developments in employment law
• Effectively managing illness, injury, mental health issues and absenteeism
• Navigating the legal minefield of terminations, unfair dismissal and avoiding claims
• Understand employment contracts to minimize the risk of disputes.
• Prevent adverse action and unfair dismissal claims.
• Safeguarding your business against adverse action by streamlining compliance
• Developing a positive and proactive culture through integrated health and wellbeing approaches
Who Should Attend?
This training is open to professionals involved in Labour and Industrial Relations, Human Resources, Recruitment Managers, Labour Relations Consultants, General Managers, Compensation and Benefits, Dispute Resolution Specialists, Company Negotiators, Corporate Counsel etc.