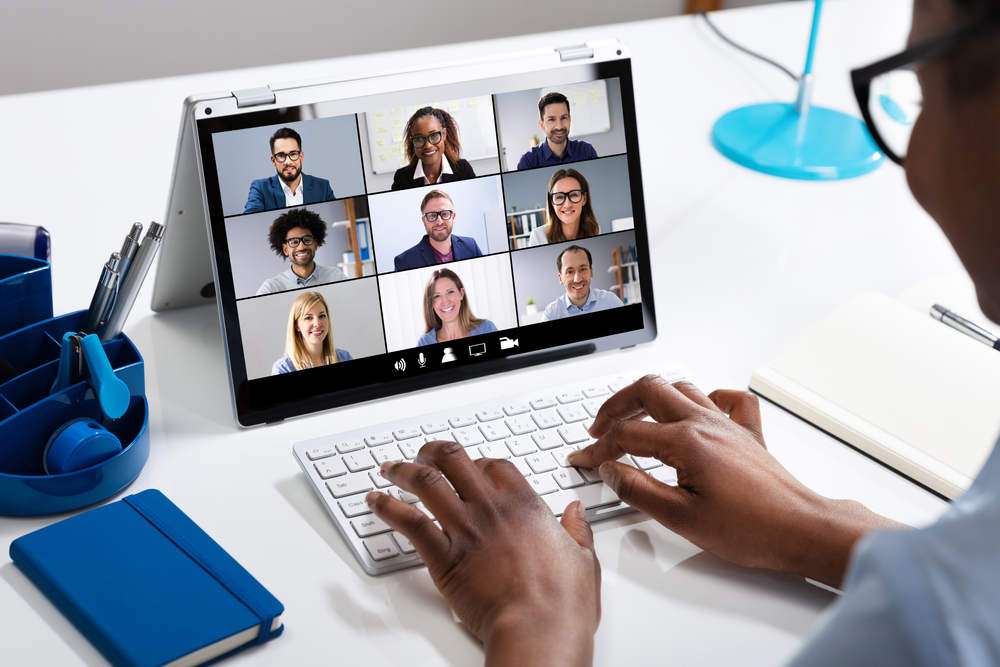 We will explore all the latest research on remote work productivity, staff engagement, and company cost savings as well as how this way of working fits into a business continuity plan.
Overview
Workplace flexibility and remote work are becoming important strategic considerations for organizations and the reasons are ample and sometimes pressing. The reasons can range from being able to attract top talent not in a company's geographic location, to retaining talent that they would otherwise lose to being able to reduce office space. It could also be to create a productive and nibble organization.
This programme is designed to show you step-by-step how to design and deploy a workplace that enables work to be done from anywhere in the world.
Key issues to be discussed include:
Here we will discuss:
The role of leadership and why they must lead the initiative from the front
How to take your entire team with you on the journey
How and why to elicit real-time feedback
How to get majority buy-in.
Who Should Attend?
This programme is designed for leadership teams who want to make flexible and remote working a permanent feature in their business. Essential attendees are:
1. The C-Suite executive/s that will oversee the transition
2. The HR manager/s who will be responsible for the people transition
3. The IT manager/s who will be responsible for technology and security