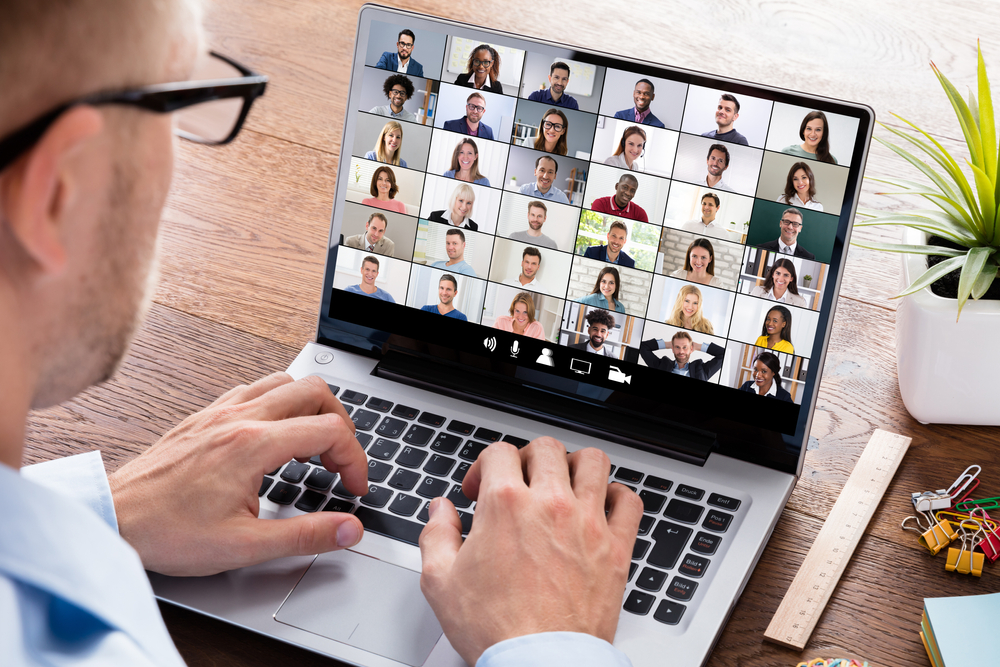 ONLINE DELIVERY-This event will be delivered virtually with the assistance of Video Streaming technology to allow delegates and the presenter to participate and interact from their office, their home or wherever they may be.
Conference Fee: 3999
Overview
The coronavirus pandemic has changed the way we work and manage employees. Hybrid and remote workplaces are becoming important strategic considerations for organisations. This workshop is designed to provide a blueprint on how to navigate the current complexities of Human Capital Management amid the Covid-19 Pandemic. It also provides step-by-step strategies on how to design and deploy a Hybrid or Remote Work Model that enables work to be done from anywhere.
Key issues to be discussed include:

Topics to be discussed include:
Managing the Employees Under COVID-19
1. Working from home: Duties and obligations of employee and employers
2. Employee Engagement
3. Employee Wellness
4. Disciplinary Proceedings in a virtual workplace
5. Addressing Stigma and Discrimination During Covid-19
Hybrid & Remote Working Models: Case Study
2. Remote work culture & wellbeing guide for business
3. The key(s) to creating a healthy remote working culture.
4. How to transition from a traditional office to working virtually.
5. Remote Work Toolkit
6. Monitoring remote work employee productivity through surveillance.
Who Should Attend?
This program is designed for leadership teams who want to make hybrid and remote working a permanent feature in their business. Essential attendees are:
1. The C-Suite executive/s that will oversee the transition.
2. The HR manager/s who will be responsible for the people transition.
3. The IT manager/s who will be responsible for technology and security.
4. Heads of departments, Line Managers, Supervisors & Senior Managers.