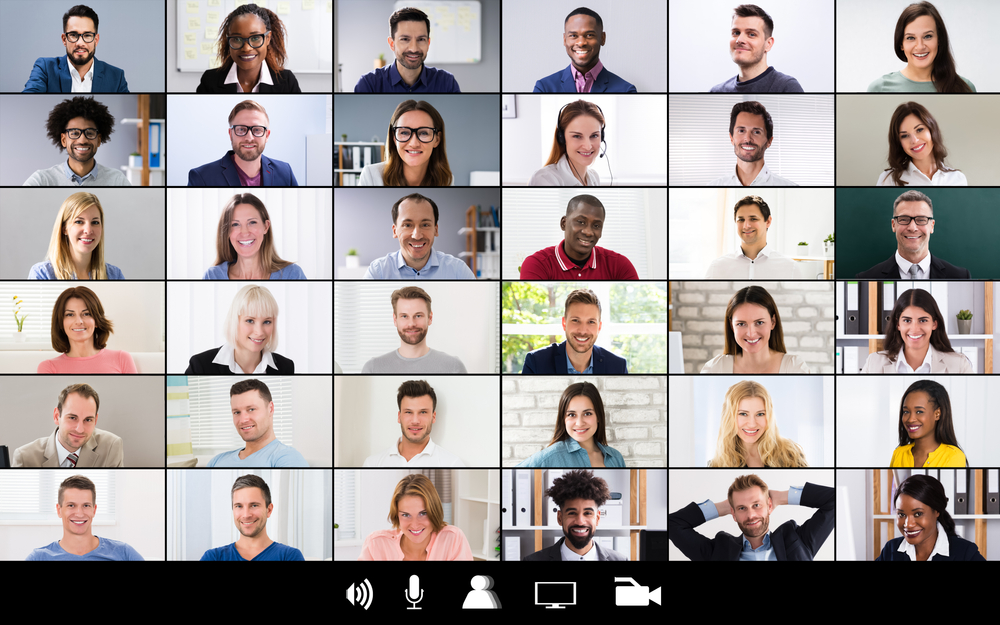 VIRTUAL / ONLINE DELIVERY-This event will be delivered virtually to allow delegates and the presenter to participate and interact from their office, their home or wherever they may be.
Workshop Fee: 4999 Excl VAT
Would You Like To Run This Course In-house?
If you have 10 + interested people, an In-house course can be an ideal solution. Contact us on +27 11 875 2080 or email info@conferencehub.co.za

Overview
The pandemic has forced many organisations into remote working with little or no preparation. However, when these work environments are not properly and thoughtfully designed it's not long before the cracks start to show, and productivity and team cohesion begin to suffer. Both hybrid and fully remote work scenarios require careful design.
The purpose of this workshop is to help the organisations design a sustainable Human Capital Management as well as a Remote and Hybrid Work Model that can support this kind of flexibility long-term.
We are living in uncertain times and the disruption brought about by the pandemic may be with us for many years to come. Prevent disruption and become location independent by designing a workplace that allow your teams to work-from-anywhere permanently.

Key issues to be discussed include:
Topics to be discussed include:
Hybrid & remote working models:
1. Case studies & models of remote working companies
2. How to transition from a traditional office to working virtually.
3. Creating a remote work framework
4.Selecting technologies to enhance connectivity, communication, and collaboration
Managing the Employees Under COVID-19
1.Working from home: Duties and obligations of employee and employers
2. Monitoring remote work employee productivity through surveillance- is there a better approach?
3. Disciplinary proceedings in a virtual workplace
4.Addressing stigma and discrimination during Covid-19
Who Should Attend?
This program is designed for leadership teams who want to make hybrid and remote working a permanent feature in their business. Essential attendees are:
1. The C-Suite executive/s that will oversee the transition.
2. The HR manager/s who will be responsible for the people transition.
3. The IT manager/s who will be responsible for technology and security.
4. Heads of departments, Line Managers, Supervisors & Senior Managers.