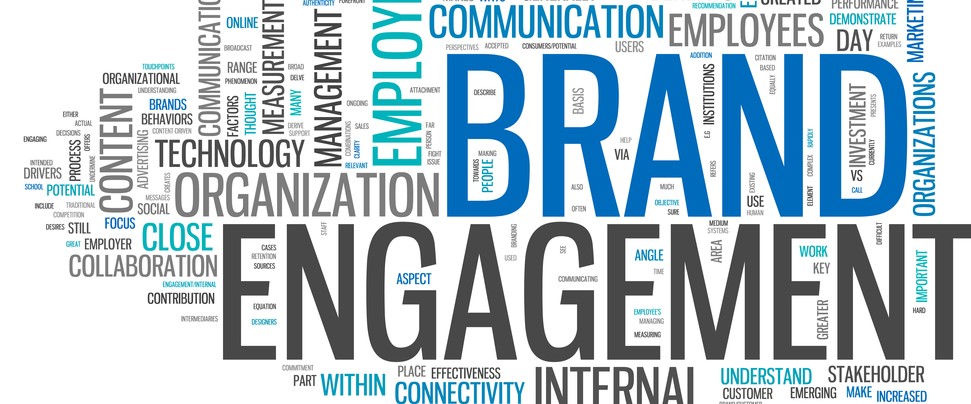 HYBRID DELIVERY- This event will be delivered live with both in-person and virtual attendees with the aid of video streaming technology.
We recognize that in this time many are either unable to or uncomfortable to attend events in person. Our in-person attendees can attend with confidence knowing that The Conference Hub has put into action several special measures to ensure effective and safe delivery of events. Our event venues are COVID-Safe, and we ensure that all events follow strict social distancing, safety, and hygiene measures to provide a safe learning environment for all attendees.
Masterclass Fee: R 7999 (Excl Vat ) for In-person attendees
R 3999 (Excl Vat) for virtual attendees
Registration closes 17th June 2022.

Overview
The business landscape has changed drastically this past 2 years. However, one thing remains the same—an organisation's most important asset are employees. Top priority should therefore be engaging employees, informing employees, and providing employees with the information and tools they need to succeed in this new landscape.
Key issues to be discussed include:
Attend this masterclass to get solutions and practical advice from our experts on reaching and engaging all employees, no matter where they are.
Key Takeaways:
Gain advice from your peers, see strategies that work, and hear solutions to your most pressing challenges, including how to:
• Successfully aligning your customer experience to your brand promise.
• Creating the right content, target strategies and channel mix to deliver an effective message.
• Supercharging your Internal Communication surveys.
• Using data to determine whether communications are actually working.
• Microsoft 365 strategies for Internal Communication.
• What's in, what's out: The best channels to spark employee engagement.
• How to achieve high engagement across your digital employee experience – building networks and communities.
• Effective Internal Communication strategies for homeworking employees.
• Fostering culture, engagement and hope in times of change.
Who Should Attend?
Internal Communication, Employee Engagement, Corporate Communication, Human Resources, Employee Communication, Brand Communication, Organizational Client Experience, Customer Experience, Development, Intranet Content & Communication, Global Communication, Employee Relations, Employer Branding, Employee Experience, HR Communication, Strategic Communication and Crisis Communication.