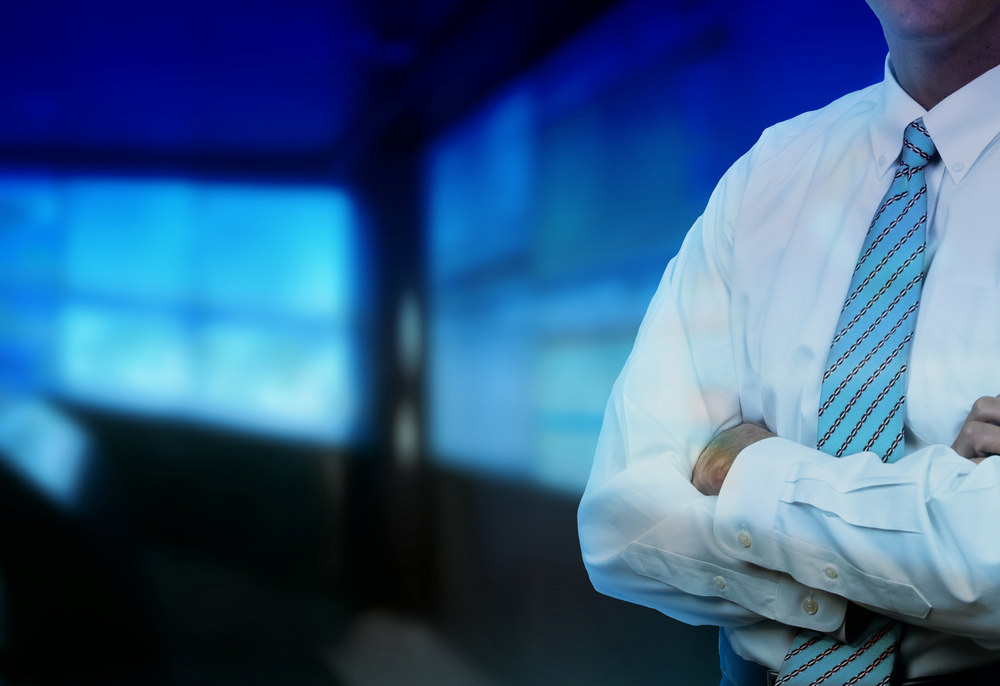 ONLINE SUMMIT - This event will be delivered online for virtual attendees with the aid of video streaming technology. We recognize that in this time many are either unable to or uncomfortable to attend events in person.
Overview
Men's health, in particular mental health is not a topic often spoken about due to the associated stigma. However the stats are showing an increase in the need for tools, support structures and information for men to be able to effectively manage their health and lifestyle needs.
This event features high calibre, inspiring industry thought leaders to highlight trends in men's health, share stories of best practice and forecast future trends in men's health requirements.
Key issues to be discussed include:
Key issues to be discussed include:
• Busting the Myth on Men's Health
• Mental Health - The stats don't lie
• Financial Health - Do men still have to be the breadwinner and provide?
• Physical Health – What the numbers are telling us
• Parenthood - Why fatherhood is more crucial than ever before
• Emotional Health - Why do we still see mental and emotional health as shameful, embarrassing and weak?
• Family Health - Juggling family roles with work responsibilities
• The workplace of the future - What skills are key to remaining relevant in the future
Who Should Attend?
This event is open to men, Senior Executives, VPs, Directors and Managers, Health and Wellbeing forums.