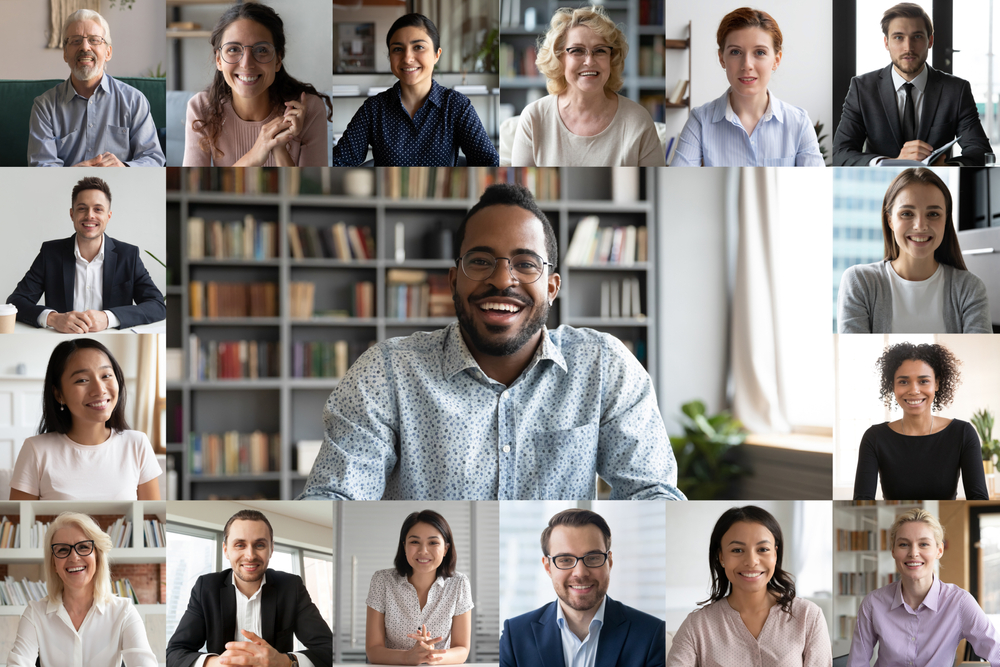 ONLINE DELIVERY- This event will be delivered live with the assistance of Video Streaming technology to allow delegates and speakers to participate and interact from their office, their home or wherever they may be.
Overview
Remote distributed workforce is quickly becoming a key aspect of the new normal, but keeping those teams engaged in the remote work environment is a challenge. Remote Employee Engagement & Experience Exchange will highlight ways to communicate with remote employees to drive engagement. This event will look at everything from flexible working and team bonding activities to communication platforms that you can leverage to engage your employees in the remote working environment.
Key issues to be discussed include:
Key takeaways include:
• Fostering positive culture in your virtual workplace.
• How Technology has enabled Internal Communication and the Covid-19 Pandemic
• Powering employee engagement strategy through leadership.
• 360-degree communication for a fragmented workplace.
• Utilising recognition and reward tools to enhance culture, productivity, and retention.
• Long Distance Leadership-Managing and engaging a remote workforce.
• How "Continuous Listening" insights connect leaders to the employee experience.
• Re-connecting your employees to your company mission and vision.
• Steps to optimising the remote employee experience.
• Engaging employees on mental health and well-being.
Who Should Attend?
This event is open to Senior Executives, VPs, Directors and Managers in: Human Resources and Employee Engagement, Internal Communication, Corporate Communication, Employer Branding, HRBP's, Organisation Transformation & Development.
The event is also open to all professionals involved in leadership and management. If you are a Line Manager, Supervisor, Senior Manager, or anyone in charge of a team, then this is a must attend.