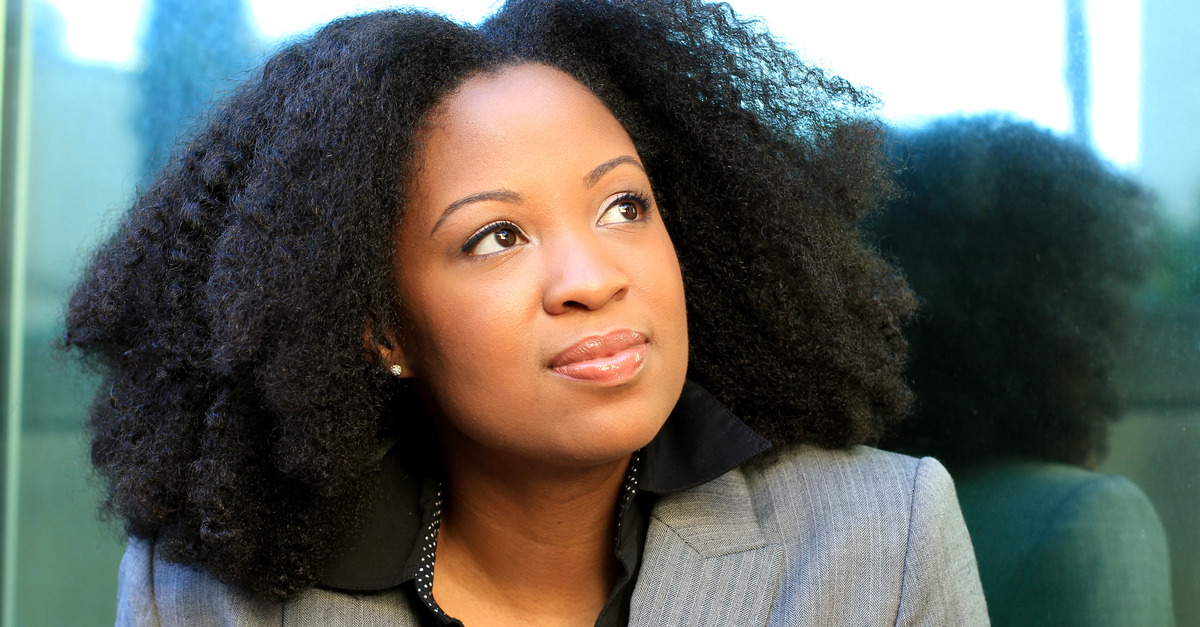 VIRTUAL / ONLINE DELIVERY-This event will be delivered virtually to allow delegates and the presenter to participate and interact from their office, their home or wherever they may be.
Conference Fee: 4999 Excl VAT
Overview
Designed to encourage motivation, collaboration and inspiration, our flagship Women Advance Leadership Summit creates a setting for leaders at all levels, to reflect on their experience, envisage the future, and draw inspiration for the journey ahead. We are delighted to be bringing together this year's program, packed with speakers and participants from all sectors and industries across South Africa, offering you an unrivaled opportunity to extend your professional network and unlock your innate leadership capability.
Key issues to be discussed include:
Key issues to be discussed include:
• Closing the gender gap in male-dominated roles.
• Becoming the trusted advisor: How to be indispensable to your c-suite.
• Leadership techniques for creating and leading empowered teams
• Disrupting unconscious bias.
• Be your best you - developing your standout leadership identity.
• Take the lead using your brain: Applying the latest neuroscience research to leadership.
• Having the mindset for success - unlock your unlimited self.
• Developing executive relationships & strategic networks
• The EQ effect - leveraging emotional intelligence in communication.
• Managing the mental load as a career woman.
• Future opportunities and finding your purpose.
Who Should Attend?
Current, aspiring, and future women leaders in all roles working in the including:
Managers, Officers, Coordinators, Executives, Directors, Assistant Directors, Regional, National Managers, Team Leaders, Divisional Heads, Advisors, Analysts, General Managers, Business Consultants, Associates Advocates of change and managers responsible for: Diversity, Human Resources, Leadership Development, Women in Leadership Program Managers, Committee Members, Champions of Change.