The Virtual Work Skills Online Course
PROVIDES YOU WITH THESE OUTCOMES...
1. A solid foundational understanding of the six competencies that make up the term "digital literacy"
2. The practical application of these competencies in the digital world of work
3. Learn how to build a personal brand, realise business objectives, and collaborate with others from all over the world
Why this COURSE
Digital Literacy (and Fluency), which is not to be confused with Computer Literacy, is one of the most in demand skills in the rapidly expanding digital economy. Expect the demand to grow exponentially as we race into this decade.
This essential skill is required to work in modern digital workplaces, communicate with the modern digital customer and to be a responsible digital citizen. Being digitally literate and fluent, that is, having virtual work skills, will ensure that you are able to use technology effectively working from anywhere you choose.
How it WORKS
STEP 1:
Book and pay for the course.
STEP 2:
Receive course outline & introductory information
STEP 3:
Attend each session online and live from the comfort of your home or office, via your PC, Laptop, Tablet or Smartphone (stable WiFi/Mobile Data connection is a requirement)
STEP 4:
Gain access to a private online group where additional resources will be shared. You will also be supported as you apply your new learnings, in a safe environment for practical application of the skills you are learning.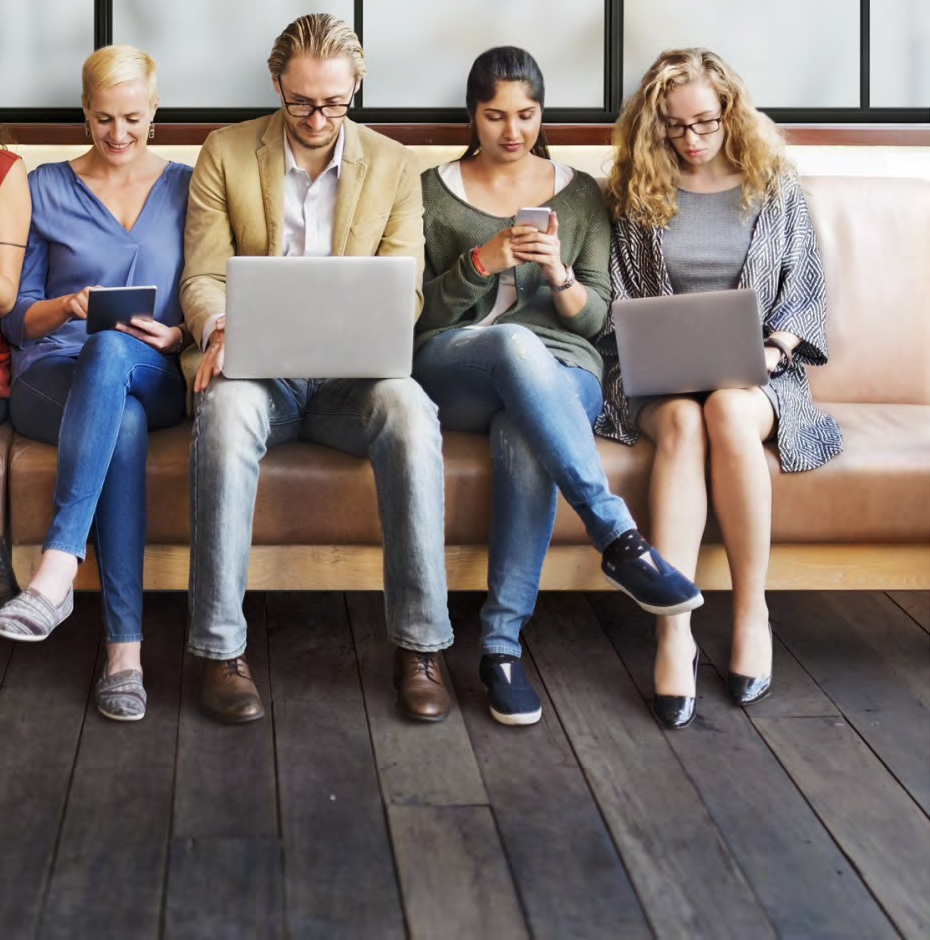 Course Outline
MODULE 1
Communication & Collaboration
Gain the skill to participate in digitally rich work environments
Learn about Enterprise Social Networks and their role in digital work environments
MODULE 2
Career and Identity Management &
Lifelong Learning Skills
Gain the skill to manage your digital reputation and online identity
Learn how to study & learn effectively in technology rich environments
MODULE 3
ICT Literacy & Information Literacy
Learn how to adopt, adapt and use digital devices, applications & services
Learn how to find, interpret, evaluate, manage and share credible information
MODULE 4
Media Literacy and Q&A
Learn how to creatively produce professional communication media for consumption in the digital economy
Learn about the power of video in online communication
WHO SHOULD ATTEND?
This two day seminar is open to all professionals interested in improving their digital Literacy. If you are a Line Manager, Supervisor, Senior Manager or any professional looking to improve their Virtual Skills, then this is a must attend.
METHOD OF DELIVERY
The programme consists of four modules, presented in four, 1-hour sessions. You can decide to do this either as a 1-hour session on a Monday, Tuesday, Thursday, Friday or over 2 weeks (eg every Tuesday and Thursday)
Delivery is a blend of self-paced and Instructor-led sessions. Each module consists of pre-recorded material which attendees need to work through before attending the live 1-hour session for that Module. The reason we have done this is so that the hour we are together live can be spent on answering questions and exploring aha's the pre-recorded material has created. It also gives attendees the opportunity to come to each live session 100% prepared.
Previous
STUDENTS
I have just finished the virtual work skills online course. It has been stimulating, has stretched my thinking and opened up so much more for me about communicating in a modern world.
- Lynda Smith
I enjoyed the course length and that it was presented digitally. Peter makes you feel comfortable and safe to share and experiment. My key take-away was learning about the importance of communicating using video instead of the written word.
- Jessica Matthysen
Thank you Peter for sharing your insights and passion with us. It opened up a new world to me. Peter's communication style is powerful and I liked the virtual training environment. I can highly recommend this course!
- Anja van Beek
Instructor Bio
PETER DU TOIT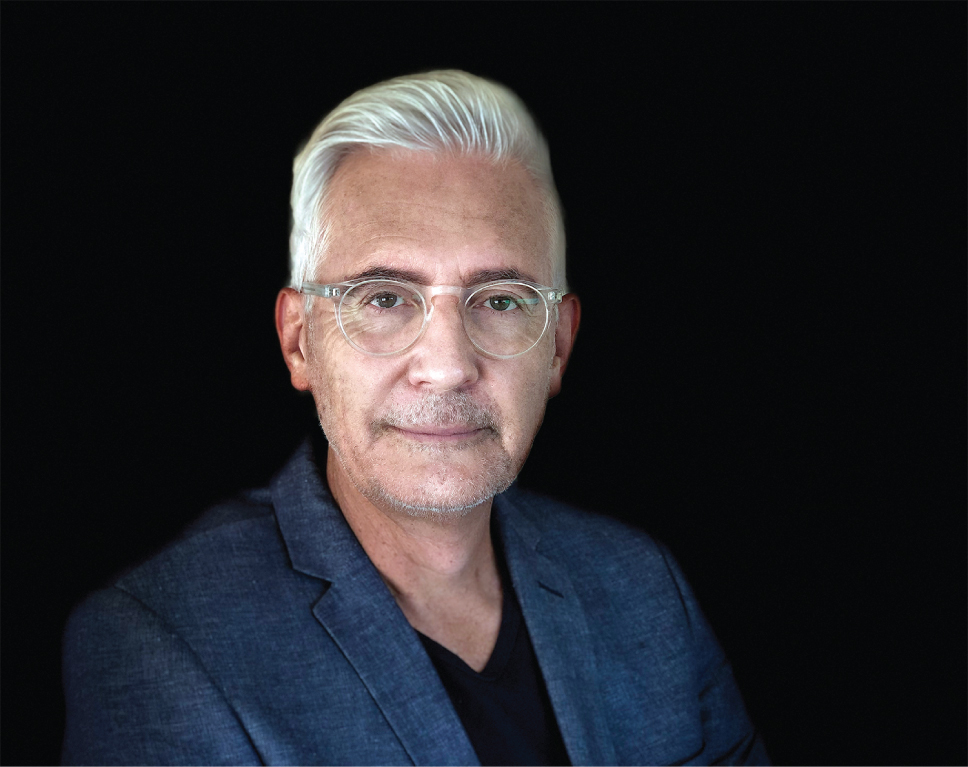 Peter has always had a keen interest in technology and its impact on how business is done.
Throughout his business career he has been an early adopter and as a result he's described by his peers as "being ahead of his time" and "visionary." In early 2005 he founded a consultancy, Social Media IQ, which helped individuals and brands use modern communication technology to gain brand exposure and drive business objectives. The consultancy did work for, amongst others, The Kingdom of The Netherlands Embassy, Momentum, Canon and Unilever. In early 2016 Social Media IQ was rebranded as FutureWork IQ which specialises in helping businesses prepare for the disruptive future of work and in so doing, future proof their businesses.
Peter was enrolled in a speaking school by his parents at the tender age of 6 and as a result of years of experience speaking to thousands of people, he has gained the ability to both inspire and convey a message in a powerful succinct way. He is a master public speaker who will leave you with a clear understanding of the topic at hand and enough inspiration to take action.
ABOUT US
ABOUT US Established in 2009, The Conference Hub is a leading professional development provider. We research, produce and deliver an extensive range of conferences, summits, workshops and in-house training engagements.These events attract the participation of business leaders and professionals from many of the world's leading brands. Our unique events provide our clients with the opportunity to share experiences and exchange ideas with regard to leading change and performance improvement in a dynamic business environment.