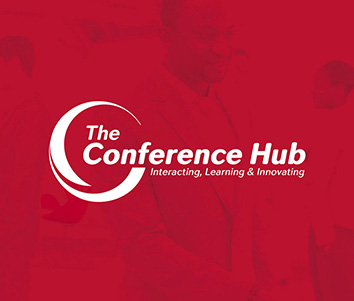 Welcome to Conference Hub, South Africa's premier events company.
We provide practical conferences, large scale events, workshops and in-house training programs that are up to date with industry trends, technological developments and the regulatory landscape. Our professional development events take your career and your organization to the next level
The Conference Hub's number one goal has been to keep our customers satisfied, thereby earning their loyalty. Every procedure we put in place is designed to avoid pitfalls that can make your experience with us any less than perfect.
Gallery
Check our gallery from the recent events